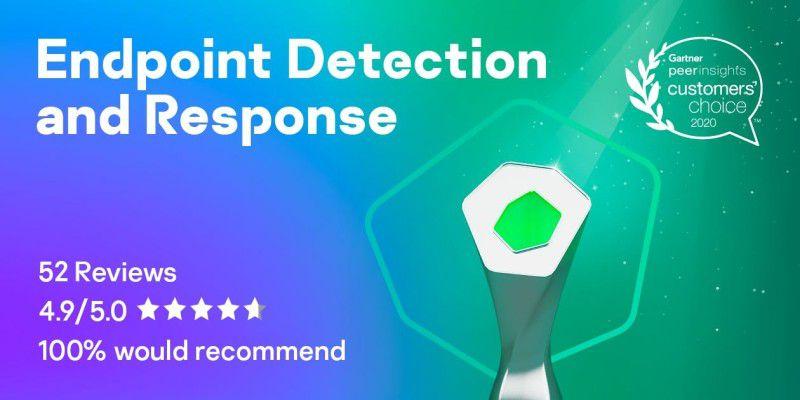 All the internet scrolling & downloading can bring your devices to a whole new level of risks, malware & viruses. The solution? Kaspersky Antivirus & Internet Security Software! If you are still unsure about this, Kaspersky was awarded Customer's Choice as recognized by Gartner Endpoint Protect Platform, as of 21 April 2021! It is YOU, our users who put their entire trust in us! 
While we all fight together through this global pandemic, we all are taking our share to stop the virus from spreading, working from home, taking classes online, & ordering all the essentials at our doorsteps. But while we ourselves are safe, have you thought about the security of your devices? While offices and professional spaces are usually equipped with secure networks, not all of our homes are this reliable. And while you browse through your devices at the comfort of your homes, you might be risking all of your personal details, security, finances, and opening ways for possibilities to spam. So, the simple answer to all these risks is Kaspersky Internet Security and Antivirus software which prevents it all! Easy to install and implement, this will save you a lot of effort, risks and even money in the long run. 
Thus, to encourage our users to stay home & stay safe, we want to offer Kaspersky security services for a highly secure, spam-free and virus-free online experience each time! Now at a discounted rate!