With our generation of digitalization, we just cannot function without our devices. For professional or hobby-based activities, our mobile phones, and laptops are always a must. However, one of the major dilemmas that come when carrying your laptop and phone with you is a security concerns. And of course the protection we require! So what is the solution? We have answered the question for you! Stylish, impeccably advanced, and with features that are essential for you. Take a look at our top pick of Laptop Bags for 2021! 
XLB-2005 Laptop Backpack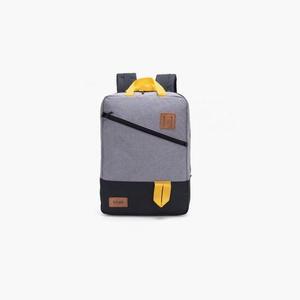 Versatile, and flexible, our top pick and best seller is the XLB-2004 Laptop Backpack. Why? Let's start off by saying that it is completely anti-theft which means your belongings inside the laptop bag are absolutely safe and secure. It has compartments for not only your laptop but also plenty of space for your other essentials. The best part, however, is the nylon fabric which makes it spill and waterproof! Traveling made easy, it features a unique shoulder strap with massage mats with breathable cushion. Not to mention the multiple vibrant color schemes you can choose from, that will add to your outfit! Now also available at Daraz and Baleyo! 
Order Today | 
https://bit.ly/3rh0G4L
XLB-2004 Laptop Backpack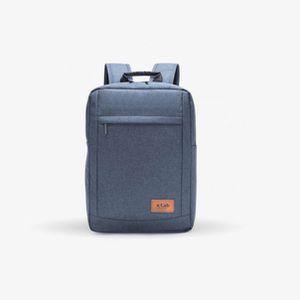 Our next pick for our list today is XLB-2004 Laptop Backpack, a stylish and sturdy laptop bag for women and men! If you are not looking for something heavy-weight, then this is the ideal choice to add to your daily professional lifestyle. With an ergonomic design that is waterproof and spillproof, your essentials are guaranteed to be safe! Available in multiple colors, take your pick at your favorite one!Order Today | 
https://bit.ly/3tPXI93
 XLB-1008 Laptop Backpack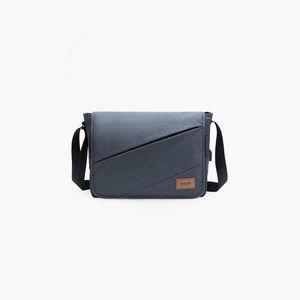 For a change of style, why not take a look at our next pick; XLB-1008 Laptop Backpack? A high-tech, super safe, and secure waterproof laptop bag for professionals and students. It features multiple compartments for your laptop and other essentials as well. Light-weight and flexible, you can travel in style. The stand-out feature is definitely the USB charging port that offers an easy charging option for one device! Order Today |
 https://bit.ly/3f9dtDT