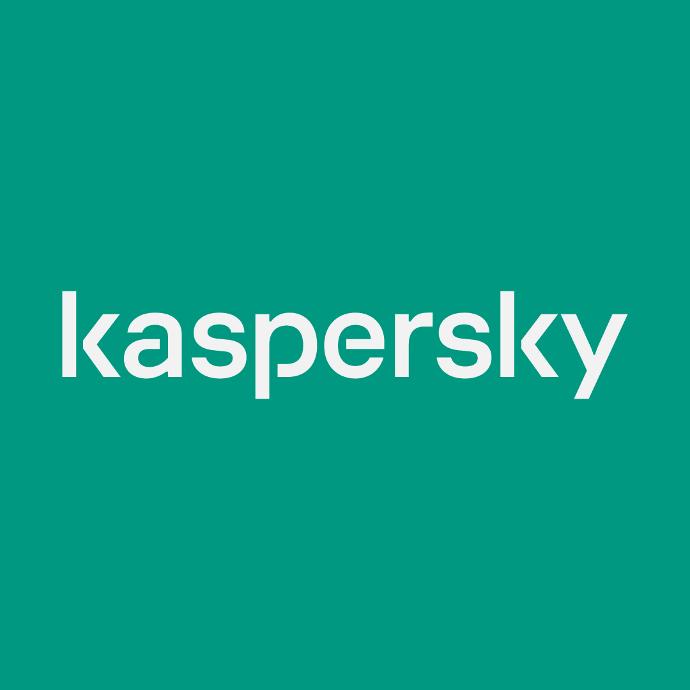 Kaspersky
Nepal's No.1 AntiVirus, Cyber Security & Privacy Protection Solution
Business

Home

Business security to meet any challenge
Safeguard your organization's success with industry-leading protection against new and evolving cyber threats.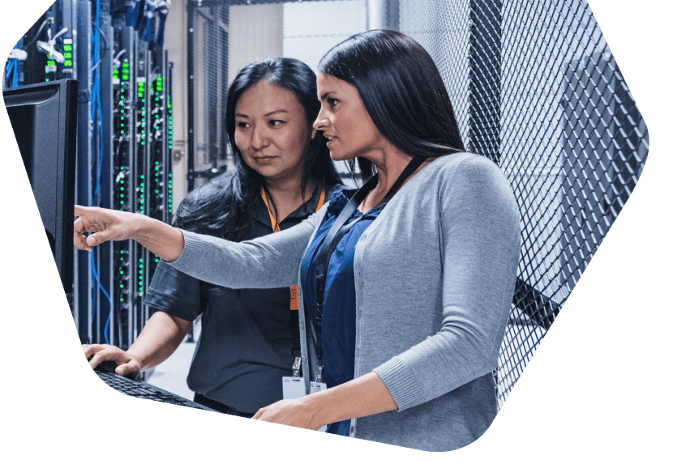 Grow your business free from cyber attacks

Save resources on Kaspersky-enhanced business solutions against cyber threats
Cybersecurity made simple

Scalable protection against the most sophisticated cyber threats that adapt to your business needs.

Kaspersky Endpoint Security for Business
Enterprise-grade endpoint protection
Next-gen adaptive protection from cyber threats

Protects every endpoint without breaking the bank
Streamlines centralized security management with a cloud or web console
Minimize the number of incidents by automated processing
Compatible with: Linux® | Windows® | macOS® | Android™ | iOS®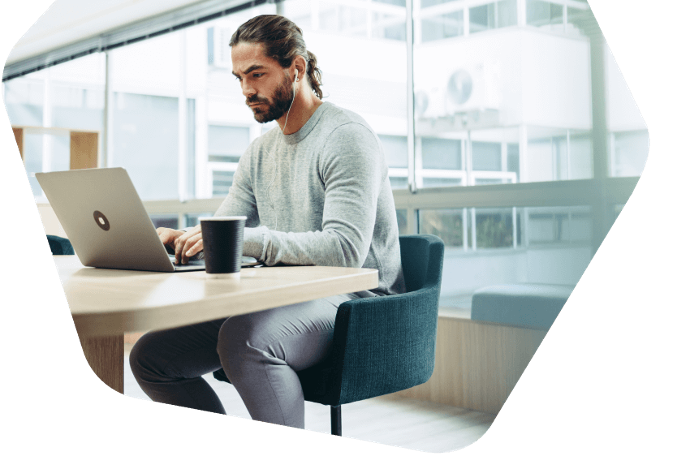 Trusted multiplatform security
Our multi-layered protection approach is based on Machine Learning technology and outstanding Threat Intelligence. We've got you covered against fileless threats, exploits, rootkits, and a multitude of others.

Automates routine tasks
Automates critical but onerous and routine tasks, including vulnerability and patch management, encryption management, and attack surface reduction rules and policies - simply.

Flexible deployment
Deploy quickly and easily in the cloud, on-premise, and in hybrid mode – or even in an air-gapped network. Need to bring your installation to the cloud after using on-prem? The wizard will do it for you.

Numbers speak louder than words.
Kaspersky delivers 100% protection from ransomware.
Nobody else does.

Kaspersky Endpoint Security Cloud demonstrated 100% efficiency against ransomware attacks, according to
a recent assessment by AV-TEST . As a result of three different scenarios and 113 attack samples, the product didn't lose a single user file and outran 10 different cybersecurity vendors.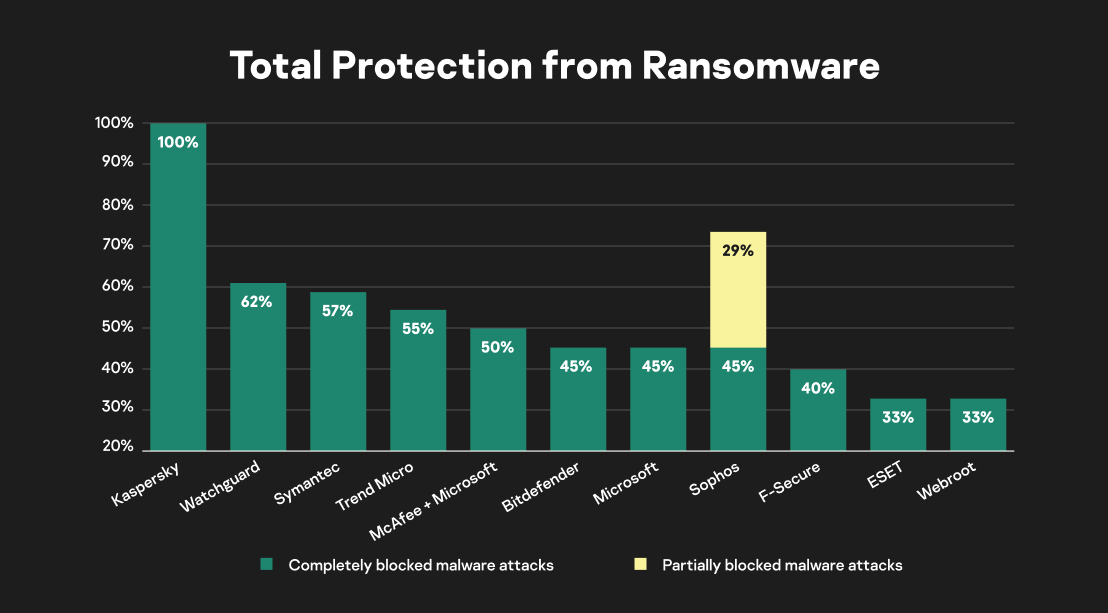 Global leader in cybersecurity
Last year's stats say it all.
360K
new malicious files detected every day
240K
organizations protected globally
200
countries and territories using Kaspersky
Most Tested. Most Awarded.

​


You can trust Kaspersky products to receive top scores and set industry standards for advanced security.

Gartner Peer Insights Customers' Choice
Kaspersky is a 2021 Gartner Peer Insights Customers' Choice for Endpoint Protection Platforms – for the fourth time in a row​




Kaspersky Endpoint Security for Business
The solution regularly receives mark 'Approved' for participation in the Main Test Series Business by AV-Comparatives. Has shown the high protection level against RealWorld threats with the lowest level of False Positives




Kaspersky Endpoint Security Cloud
The solution achieved 100% detection rate on all tested German PII types while avoiding any false positive detections in assessment "Personal Identifiable Information Protection: Sensitive Data Discovery Test" by AV-Test




Kaspersky Endpoint Security for Business
The solution received annual award "Best Enterprise Endpoint 2020" by SE Labs for the combination of successful continual public testing, private assessments and feedback from clients. During 2021, the highest grade 'AAA' was earned in all four quarterly certification, as well as the highest Total Accuracy Rating in three tests, and TOP3 result in the fourth test.